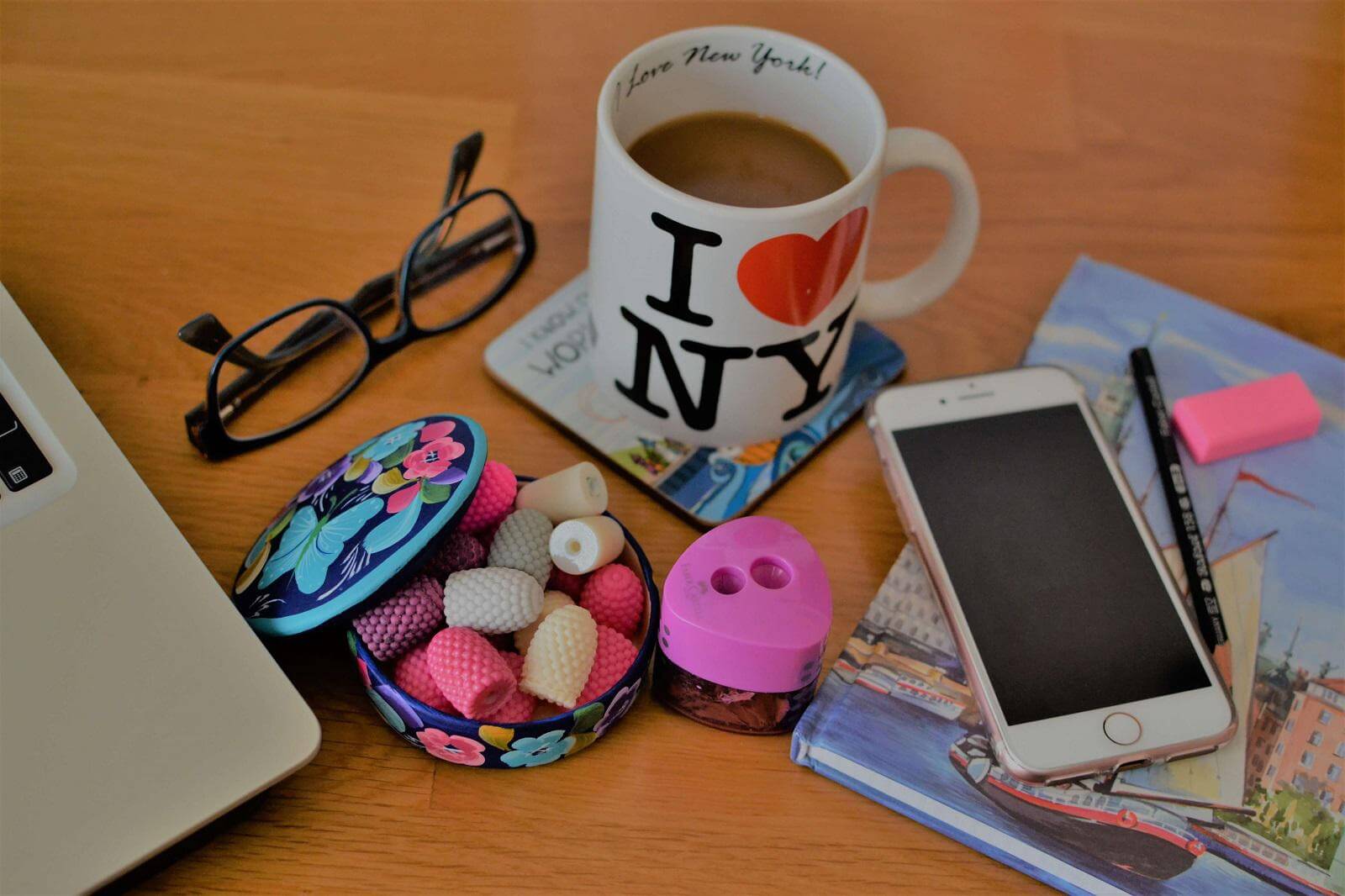 This is my desk.
And that blue bowl I bought from Mexico three years ago is full of 3D printed wanna-be Viberries. I keep them as a reminder of how painstakingly hard it was to make VIBERRY what it is now. 
Maybe also as a reminder not to quit, no matter how hard it will get along the way. 
Like today…
Today I had a discussion with a guy who told me that 3D printing it's not as cool as I thought. He suggested removing the whole 3D printing idea because it sounds cheap. Plus, people could always 3D print stuff themselves if they wanted, right? So why mention it?
---
I don't think it's important to say it's 3d printed. People don't care and may try to make their own. In my opinion it devalues the product.
---
Hmmm… where to begin?
Fist of all, 3D printing is not cheap.
Let's assume that I gave you the files you need to print VIBERRY™. How much do you think it'll cost?
5€? 10€? It's more like 20 to 40, but that's not even the issue.
The issue is that it won't work.
I don't know what viral Facebook videos tell you about this technology, but trust me:
---
3D Printing is not as easy as it looks
Let me explain.
Just like you can't print decent looking business cards on your nephew's printer, you can't print functional parts on a regular 3D printer. Actually, you'll have trouble even with companies who specialize in 3D printing.
How do I know that?
Because of this:
These are around 20 prototypes of the VIBERRY™ that I got printed all over the world.
Out of the 8 companies I've worked with, only 1 managed to print the inner structure in such a way that VIBERRY™ was functional. The other companies just printed a piece of plastic with a hole in it — or in some cases, even without because the hole was too small and the printer couldn't print in such detail.
Meaning, it takes time, money and research to make a seemingly simple product like the VIBERRY™.
But now that it's done, I can change the content of the failure bowl with better-looking Viberries — the real ones. The ones that work.