You buy cheap. You buy twice. Right?
Well, sort of.
Hi there, I'm Lucy, super-serious product manager by day & a sucker for orgasms by night.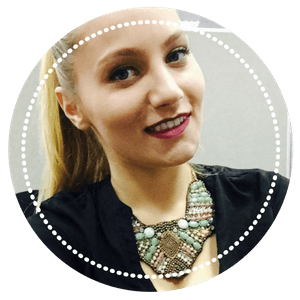 I've spent the last two years thinking about a way of putting all the features of a luxury vibrator inside an affordable device.
And along the way, I found out a dirty secret of the sex industry.
Rotating vibrators like ALL VIBRATORS ON THE MARKET are ok. But NOT the best at giving orgasms.
They work, but they don't really make you wanna yell "Ride me like a camel".
AN OSCILLATION (left-right movement) FEELS MUUUCH BETTER THAN A TRADITIONAL VIBRATION.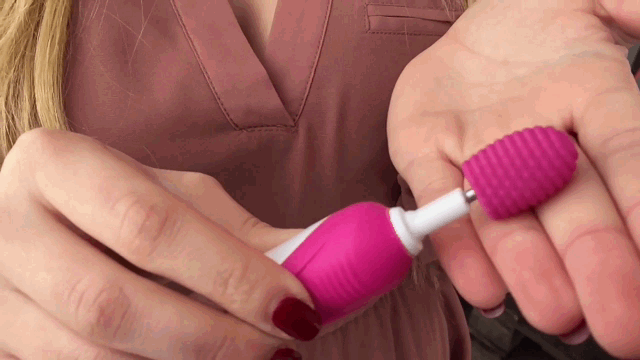 And yet, sex toys are forbidden to use it. Sigh. 🙁
It's because a douchebag patented it & forbade sex toy producers to use it.
But, guess what? Electric toothbrushes aren't sex toys. Yaaaay!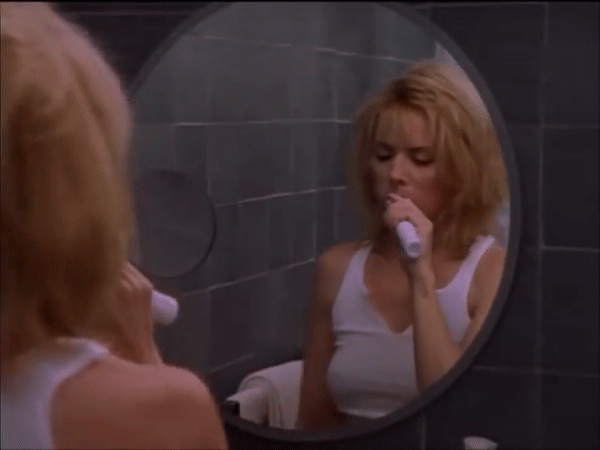 This has allowed me to bypass the patent & transform ORAL-B toothbrushes into a kick-ass sex toy.
You're welcome!