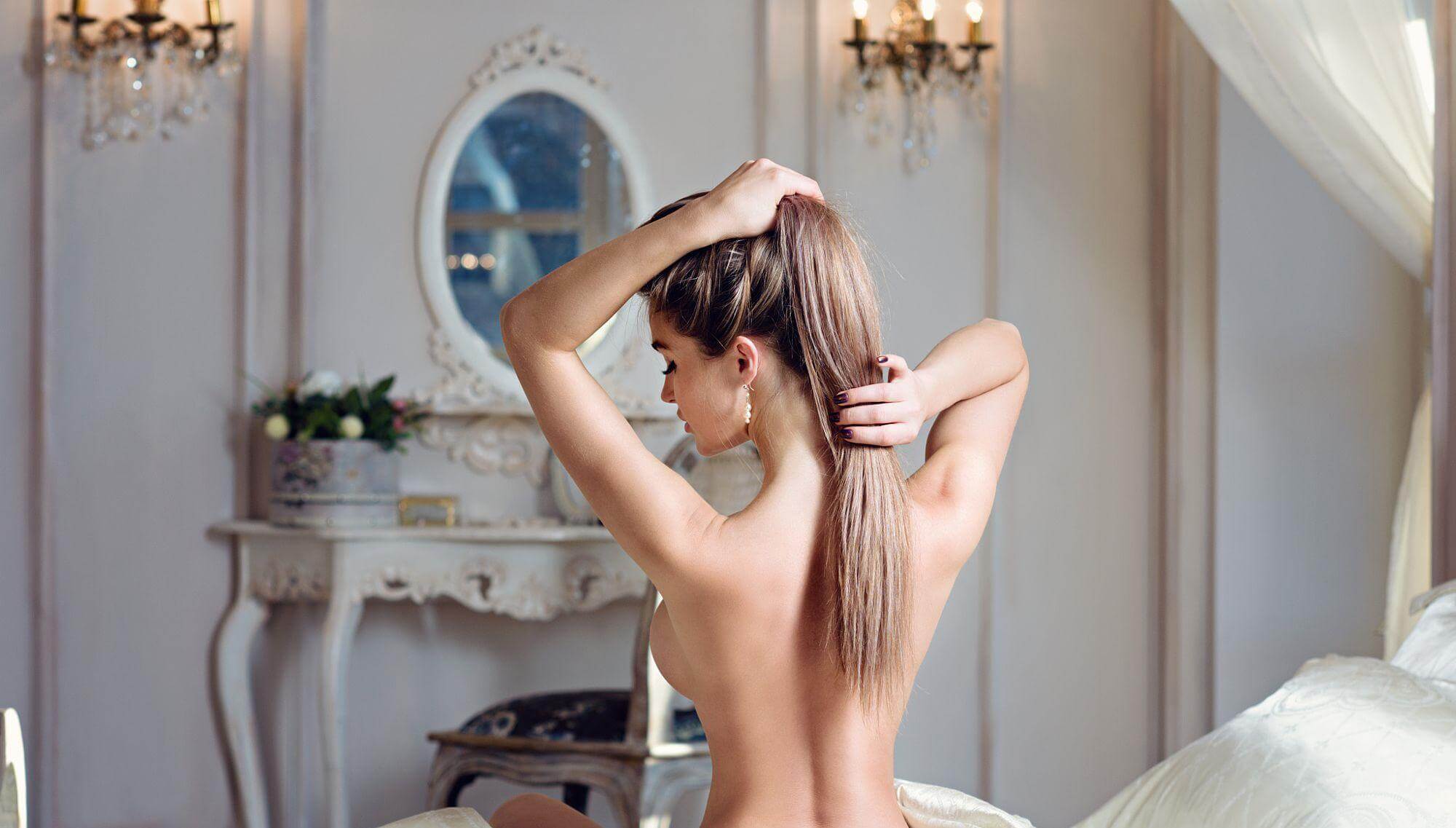 Some twenty years ago, a Swiss company made a startling discovery — oscillating vibrations.
They realized that a side-to-side vibration is clinically proven to be far more effective than ordinary rotating vibrations and to deliver more numerous, more powerful and longer lasting orgasms.
This company patented their discovery and named their product Eroscillator.
The Eroscillator is a unique sex device that looks like an electric toothbrush with funky attachments, as one sex toy reviewer put it. Emmeline Peaches correctly observed that the orgasms from this alien vibrator are quite exceptional.
---
Paying no mind to my lukewarm reception of the Eroscillator, I have to admit that the sensations produced by the Eroscillator are unlike any device I've used before, and they're very, very deep.
---
"Even when placing the Eroscillator gently on my clitoral hood I can feel its oscillations resonating deep into my vulva, and even my perineum at times. This is very pleasant and the depth of the oscillations did surprise me a bit. Because of this if you hunger for depth in your sexual gadgets then the Eroscillator may just be the thing for you", she continues.
The Eroscillator was a great invention 20 years ago, and if it wasn't for
the high price,
the cord,
or the rather weird design, maybe a lot more women would have heard about it.
---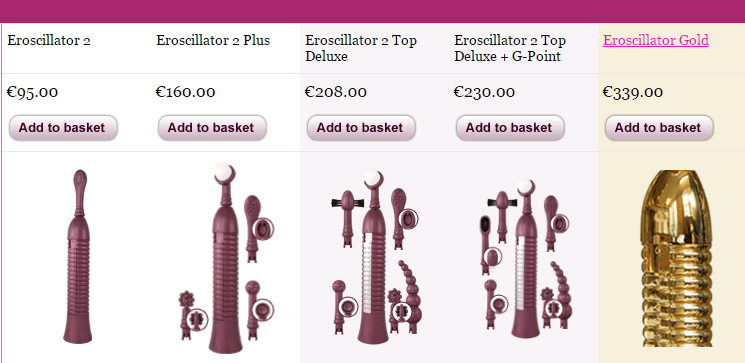 ---
Luckily for us, women of this century, there are some ways to bypass the Eroscillator patent and build our own oscillating vibrator.
THE DIY EROSCILLATOR
What you'll need:
By turning an electric toothbrush into a vibrator, you'll get all the features of a luxury vibrator — without the expensive price tag.
Remember when I told you that they patented side-to-side vibrations? Well, not for toothbrushes.
For as little as You can take advantage of this, and experience unique oscillating sensations without spending an arm and a leg.