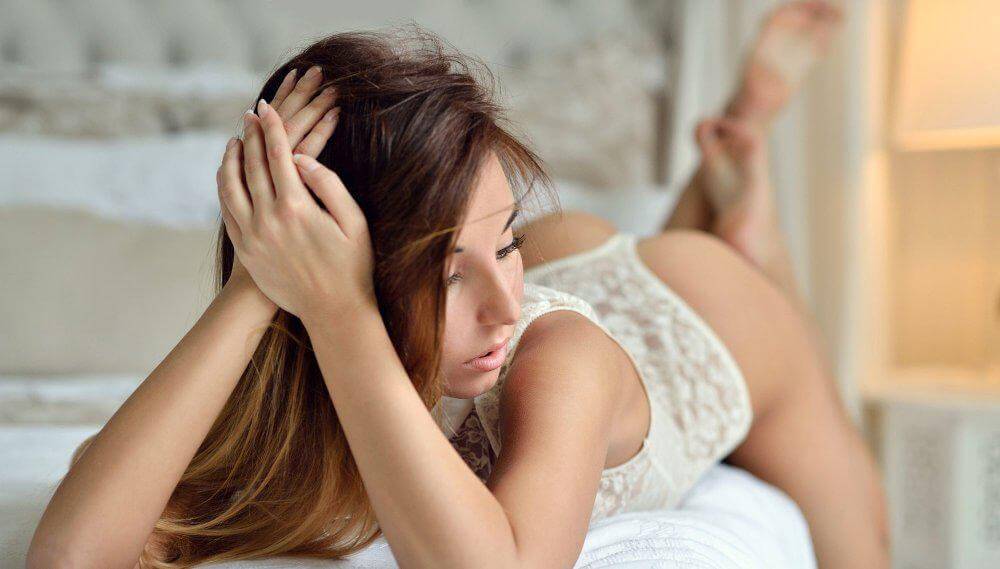 This story is about Eve. She used to hate sex. Now? She has 7 orgasms in half an hour.
With the 30 Second Orgasm Technique.
Eve is a friend of mine who loves to talk about sex and Big D….
You thought I would say BIG DICKS ???, didn't you? 
BIG DATA, YOU PERVERT!
Eve adores making charts of everything. Including orgasms.  
She told me one day:
---
Listen, Lucy, I think there's something strange about this toothbrush thing. I orgasm faster with it… Did you also notice something?
---
The first time she got wild with the Viberry, she needed 8 minutes to orgasm. That's normal.
Your clitoris is like…
"What the hell are you doing brushing your teeth between your legs for?" 
But then her pink knob got used to the movement and…
Surprise, surprise.
After masturbating rather intensely. Every day. Several times… she noticed something strange.
Almost without fail, she got an orgasm around the 30-second mark.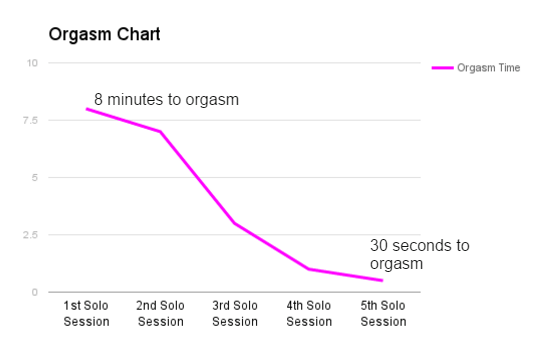 ---
What the vodka is up with that?
THE EXPLANATION FOR THE 30 SECOND ORGASM 
You've probably heard of Pavlov's drooling dogs.
Pavlov used to ring a bell before feeding some dogs.
Because in Dog World, food = saliva, the dogs were salivating when the food came.
Funny enough, Pavlov, the trickster, didn't bring food after a while. He just rang the bell and the dogs were still drooling all over the carpet.
This is called classical conditioning.
It also works well with humans.
---
THE SAME HAPPENS WHEN YOU USE THE TOOTHBRUSH TO POLISH YOUR CLIT:
Your vagina starts drooling like Pavlov's dogs. 🙂
And also, you learn that the vibration of the brush makes a little pause when the timer hits 30 seconds, and your body is like:
"We need to orgasm before the 30 seconds, guys. This timer A-hole will mess up the orgasm for us! C`MON FOCUSSS HEREEE!"
In other words, your body pushes you to orgasm before it gets interrupted by the timer.
The 2-minute timer will make you orgasm in 2 minutes

The 30-second timer will make you orgasm in 30 seconds 
---
And do you know what it means for SEX???
FIREWORKS!!!
 ???
Well, if you happen to fuck near a wedding.
Otherwise, just coming faster than a teen with premature ejaculation.
In freakin' seconds, girl! Seconds!!!