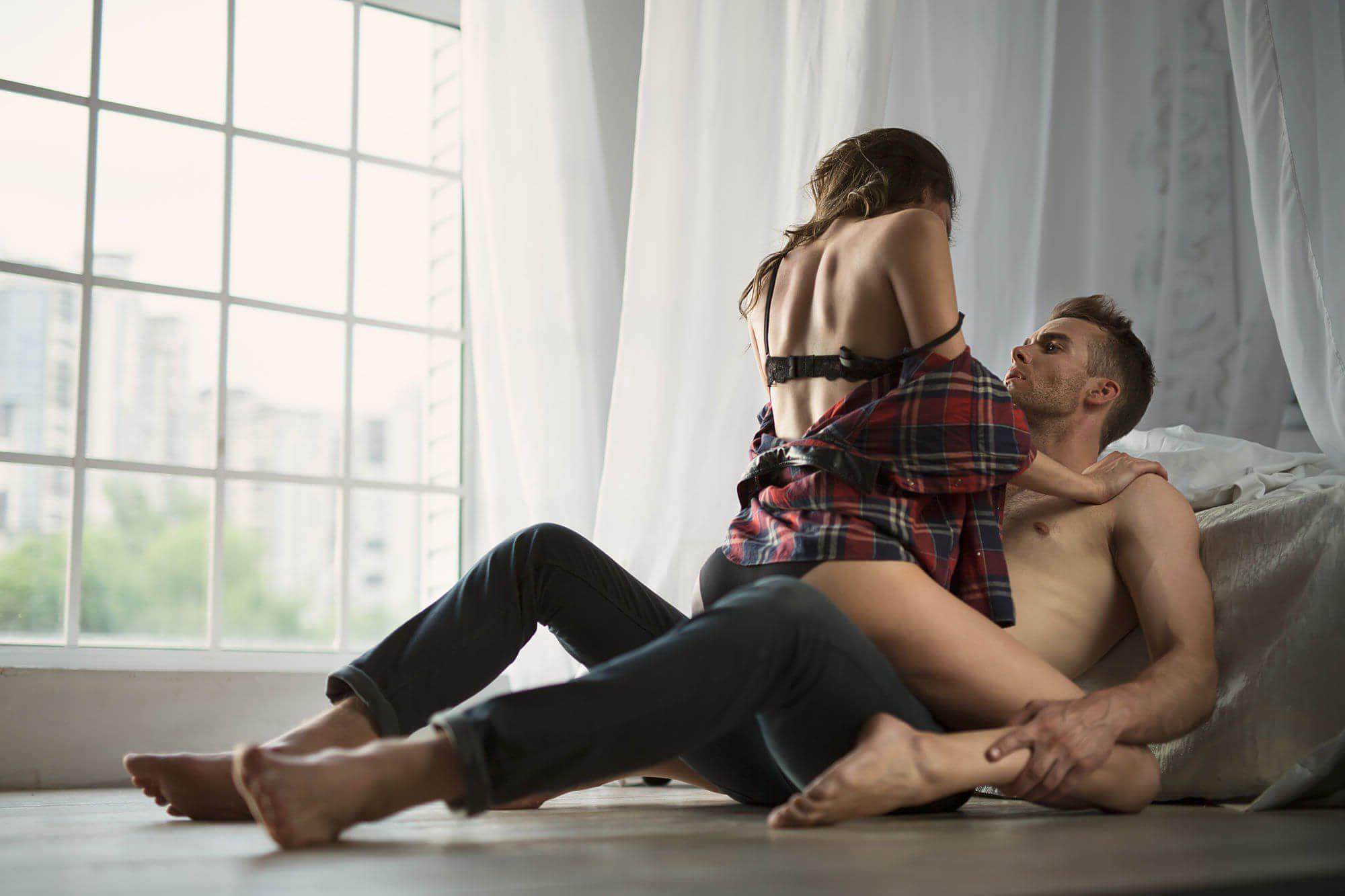 Sex is gross.
Under any other circumstance, the amount of spit & sexual fluids involved in a great love scene would make us puke. Eew!
But something happens to our brain when we're aroused.
We don't give a damn about weird smells & funny noises when we're horny.
And that's the #1 ingredient of a spectacular sexual experience.
Being really horny.
You know how differently you move when you are horny. How naturally it comes to you to bite, lick and moan.
Sure, there are techniques you can use to fake kinkiness, but you'll just move like a broomstick if you don't have the mindset.
So how do you get the mindset? With bed-shaking orgasm… And how do you get those? With a great vibrator on your clit.
Remember: great sex starts with great masturbation.